New 2023 relaxation area in Dordogne
Soon, you can enjoy our new wellness area with our sauna and Nordic bath, both of which are heated with wood.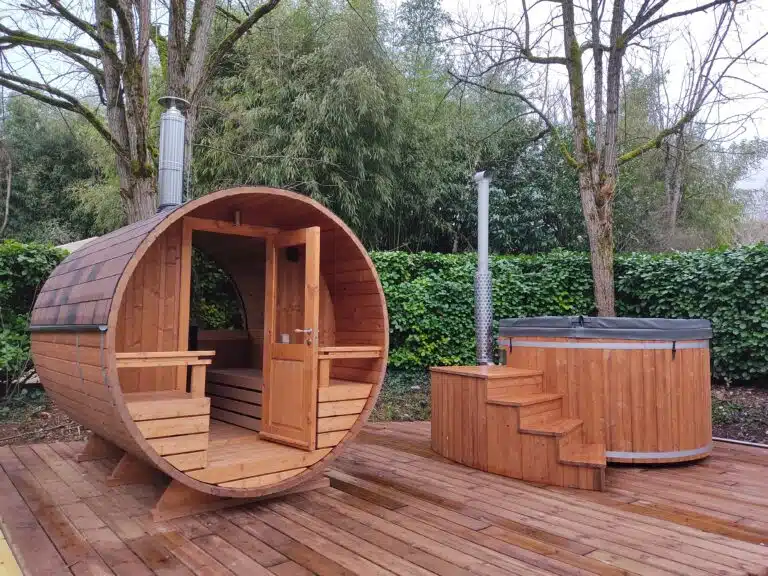 The benefits of water and heat
Our sauna and Nordic bath are waiting for you, for a few moments of well-being and softness. Take a rest and enjoy a moment of relaxation. For even more conviviality, you can even enjoy these moments with friends!
This relaxation area is not overlooked and is located in a quiet, green setting. It will be perfect to eliminate all the toxins accumulated during the year and spend a superb holiday! A great way to end the year.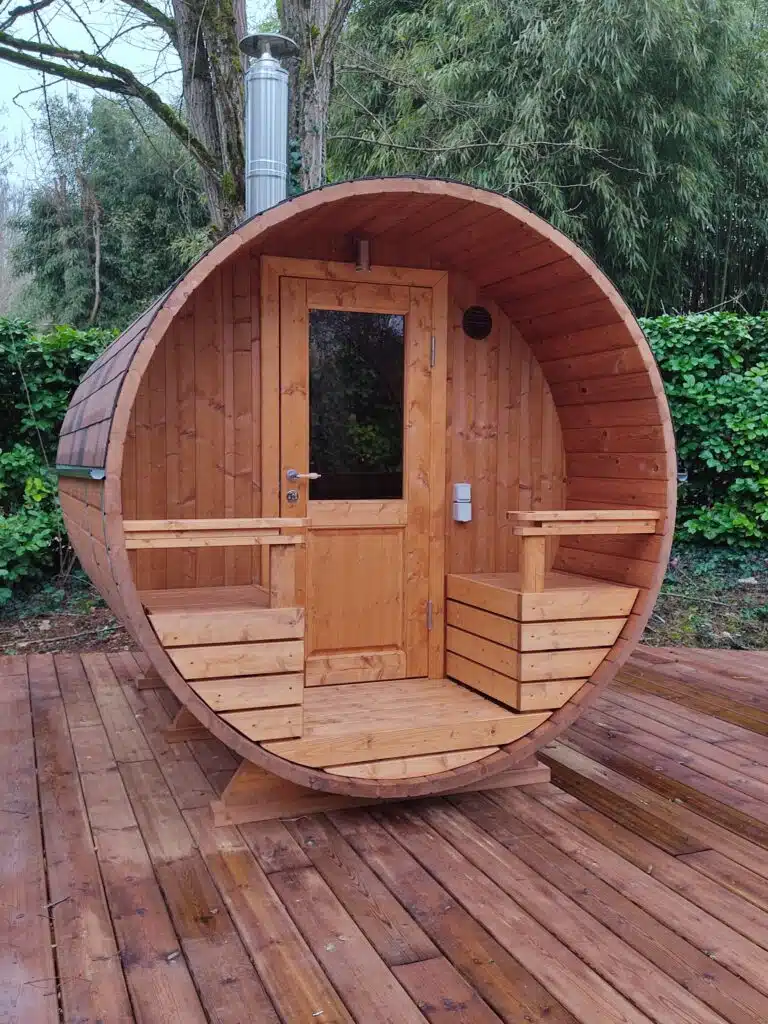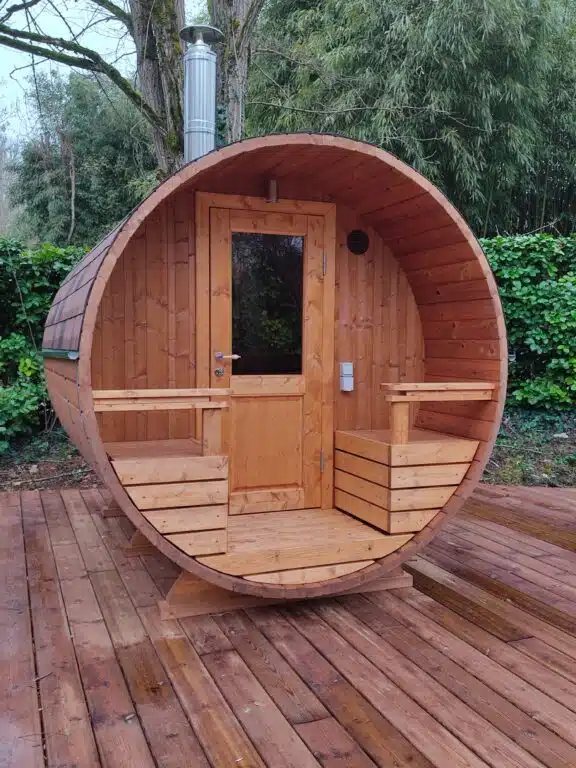 Our sauna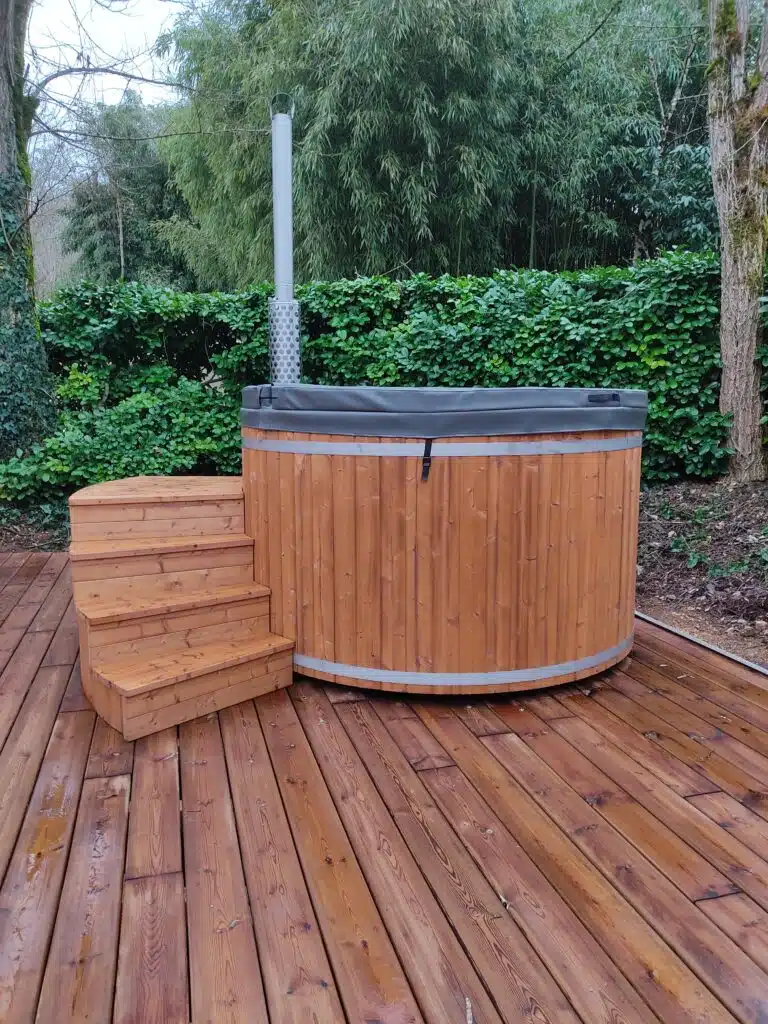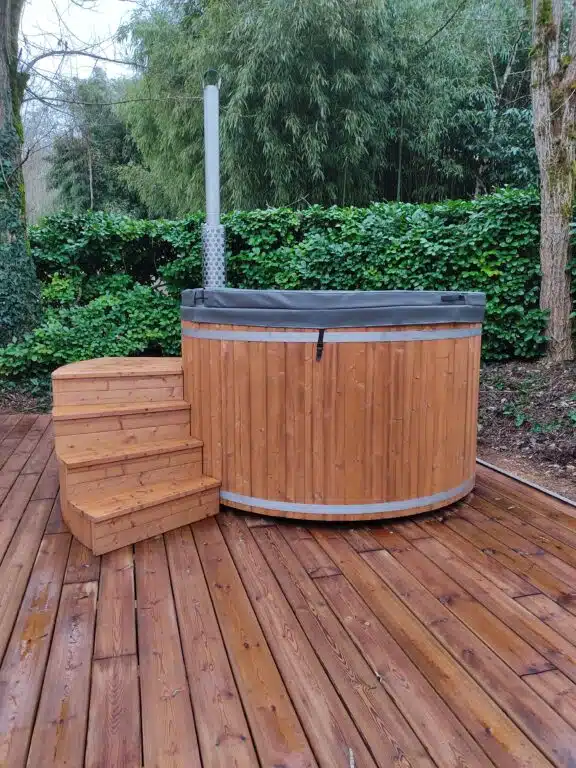 Our Nordic bath
The spa in Dordogne
Would you like to treat yourself to a moment to yourself?
During your stay, enjoy a relaxing moment in our wellness area. It is possible to privatise it for your moment of relaxation, relax in our Nordic bath.
Renowned for its soothing benefits, extend your well-being moment in the sauna. Feel your legs relax after a day of sightseeing in the Dordogne valley.
Access to our relaxation area must be booked in advance at the reception – access to our wellness area is subject to a charge.
The required age for access to our area is 18 years old or 16 years old if accompanied by an adult and signing a discharge.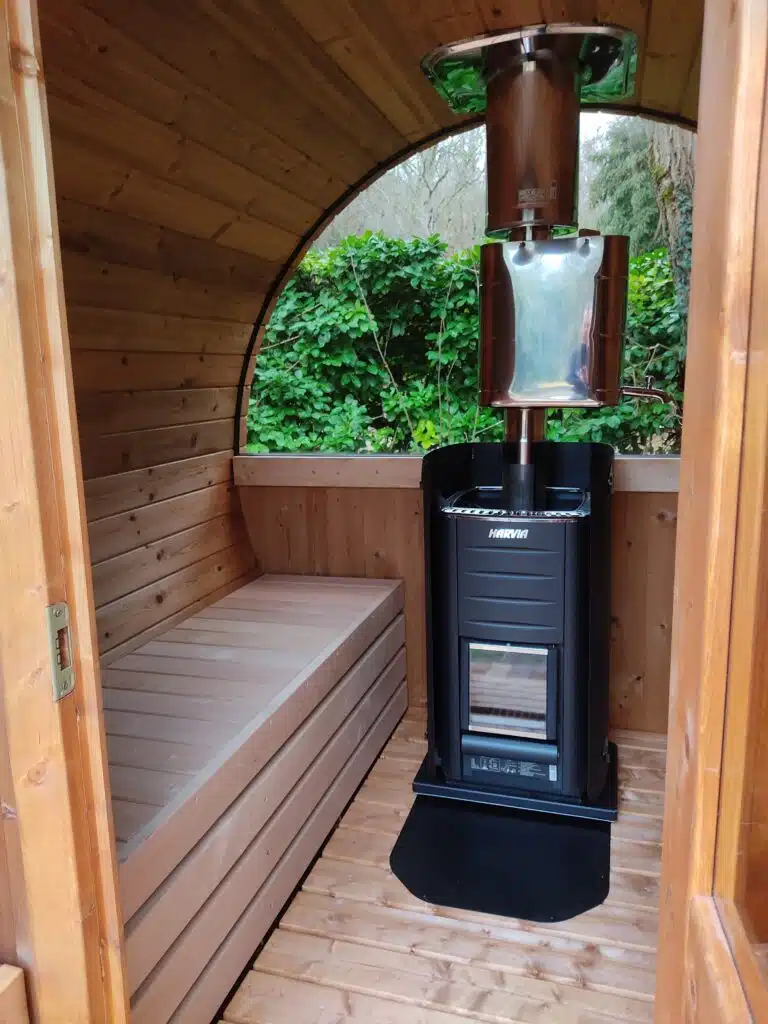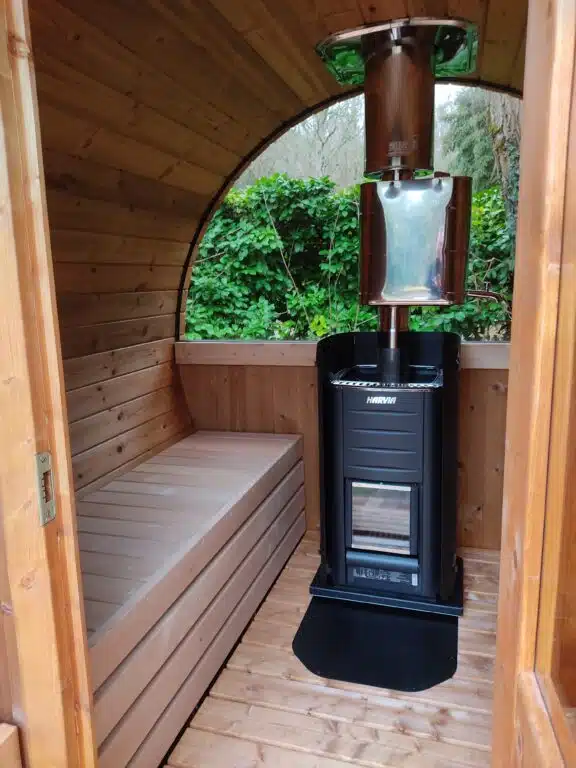 Sauna interior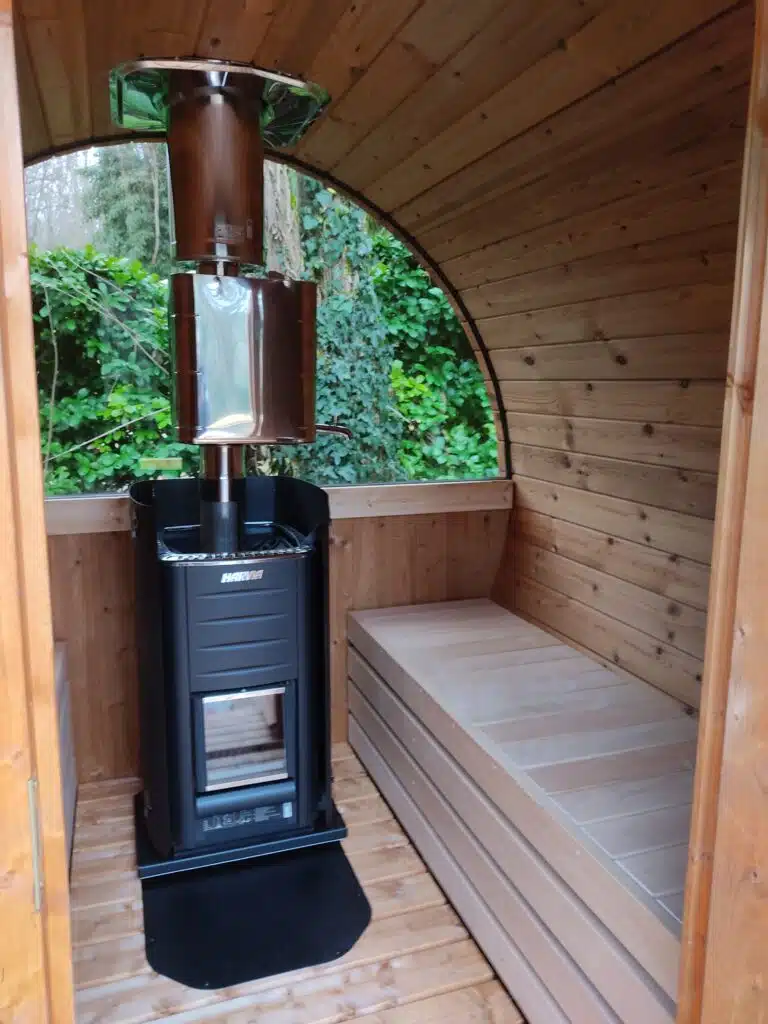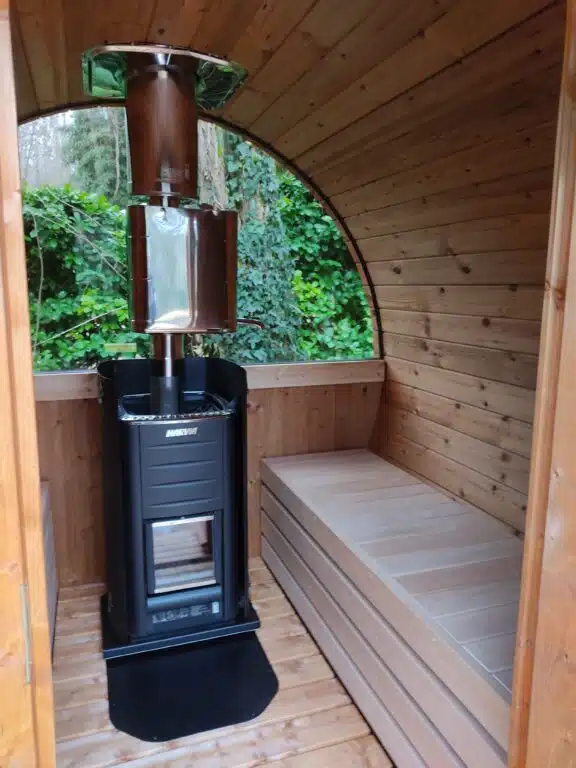 Sauna interior