Mountain Biking and rambling in the Perigord Noir and Céou valley Le Douzou, offers accommodation on a daily basis  from 1st April to 25th September in order to help you discover the numerous paths and tracks leaving directly from the camp site. You als...
Lire +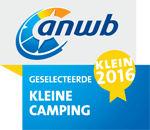 Een riviertje deelt de camping in tweeën. De plaatsen worden door heggen en bomen afgebakend. Zwembaden, sportvelden en een overdekte recreatieruimte zijn aanwezig. In de zomer zijn er sportactiviteiten. Er is een barbecueplaats. Gerealiseerd: Camping mel...
Lire +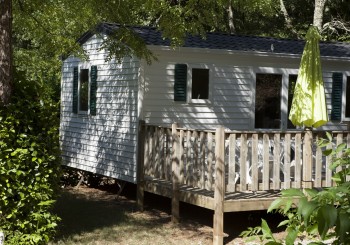 Un confort Maximum Des prix réduits mais un confort logique Des professionnels souriants et disponibles Des sites à visiter non surchargés Toutes les activités et soirées démarrées une météo exceptionnel Encore plus d'espace et de tranquillité ...
Lire +